Click to Download
Double Finger Play Games™ Studio
Development: VooGzy Art Direction: Pangaea
A Game By
Press Kit
Contact
info@dfpgames.com
Team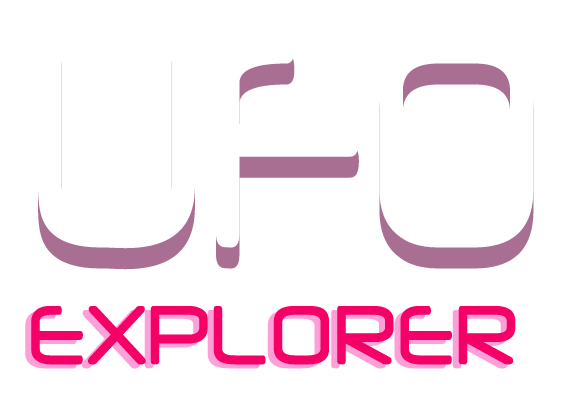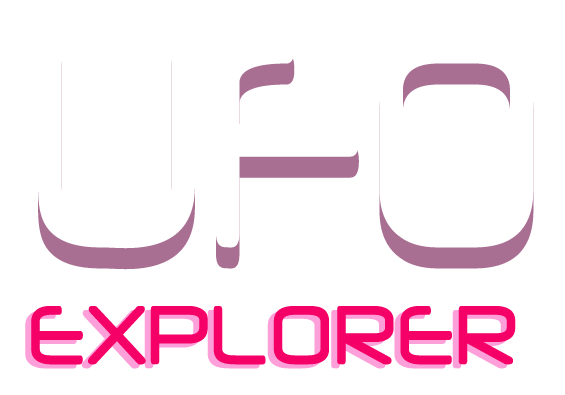 UFO FLIGHT SIMULATION GAME OF SKILL AND FINESSE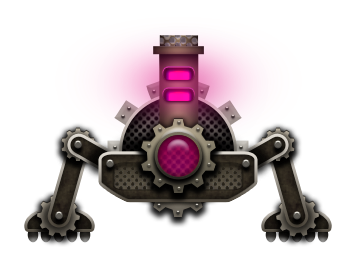 UFO Explorer is a game of skill and finesse. Extremely easy to pick up yet frustratingly hard to master. Your mission is to land safely as you pilot your Flying Saucer through challenging extraterrestrial caverns with alien machines determined to make your journey end in failure. Use your skill to complete each mission with a combination of delicate precision, speed, timing and a tea spoon of luck for good measure. So pilot ,... do you think you have the skill for it?... Don't be so sure.
Successfully navigate through cave systems spread across two unique alien worlds.

Simple and intuitive flight control mechanics. tap left and/or right side of screen to activate thrusters.

Avoid numerous Alien Machines trying to kill you.

Find alternate routes by exploring the caverns, but be careful not to run out of fuel.

Practice your flying skill in Explore Mode to beat the Best!

Set your fastest times and sync them to our competitive UFOXNET leader boards and pilots statistics page.
Maneuver your way through over 100 levels of gripping action.